These Lego heart pins are selling for

$100

each on Karmaloop.com. When I saw this I just had to run downstairs and raid my Lego collection from my childhood, which is sitting in our storage room collecting dust. It took me a while to find the right pieces in the same color but...


I eventually found enough in dark gray!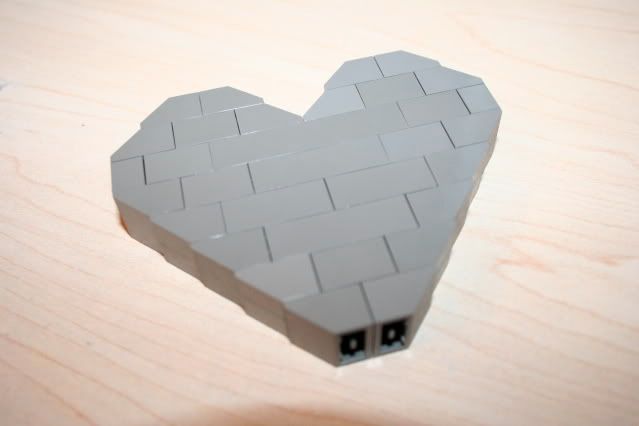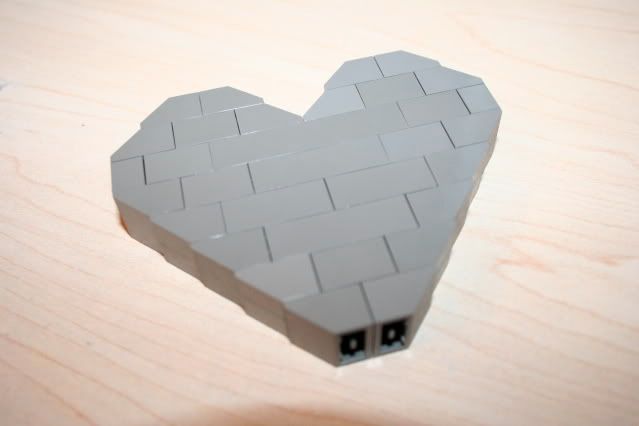 I pulled the pin back off ofo some ugly parrot pin I had for some reason


Total cost to me:

$0

! To think that people are too lazy to go out and get lego pieces and make their own and are willing to spend $100 on one of these blows my mind. So... who wants to buy this off me? I'll cut you a deal... $80!