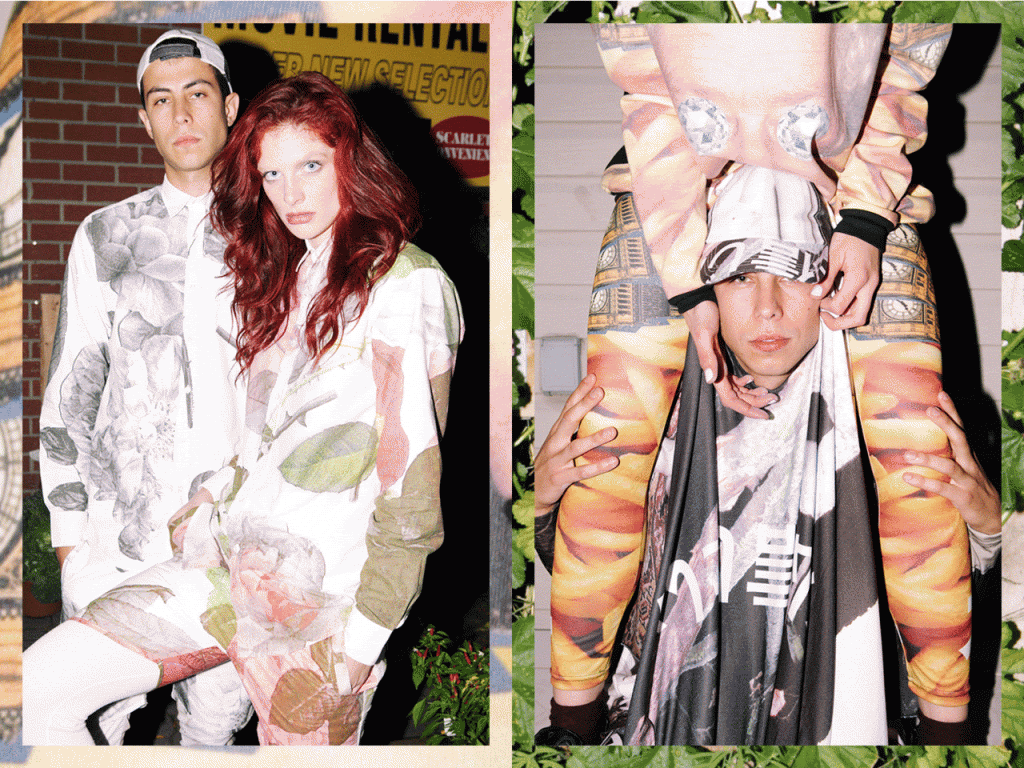 Who are you? ASL?
Bobby Bowen, Stylist/Creative Director, 24, Male, Toronto's where I'm reppin

How did you get into styling/creative direction?
I first got into styling when I was really young. I always would dress my friends in high school for dress down days. They'd say "I always knew what looked good" and had good style so they would come to me the night before and consult.

But I got into it more when I was in college. I knew exactly what I wanted to do off the bat. I started assisting an amazing stylist by the name of Shea Hurley, who was working in the industry, that really trusted me as an assistant and let me work on some big shoots with her. She was getting so much work that she couldn't do all 3 shoots in one day, so she would send me on the smaller jobs and let me style the models. She would give me full credit for the styling direction which helped me start my book.

Tell us about your biggest triumph in your career…
I would say my biggest triumph in my career so far was my 1st editorial in NY titled "Harlem's Finest" with some of my favorite designers to collaborate with; Hood By Air, Jeremy Scott and Sir New York. It was something I had always dreamed of since I was really young, to shoot in NY in the Hood of Harlem, Harlem 103 and Lexionton. That shoot really opened my eyes and I was inspired beyond levels, so I'd say that was my biggest accomplishment to date.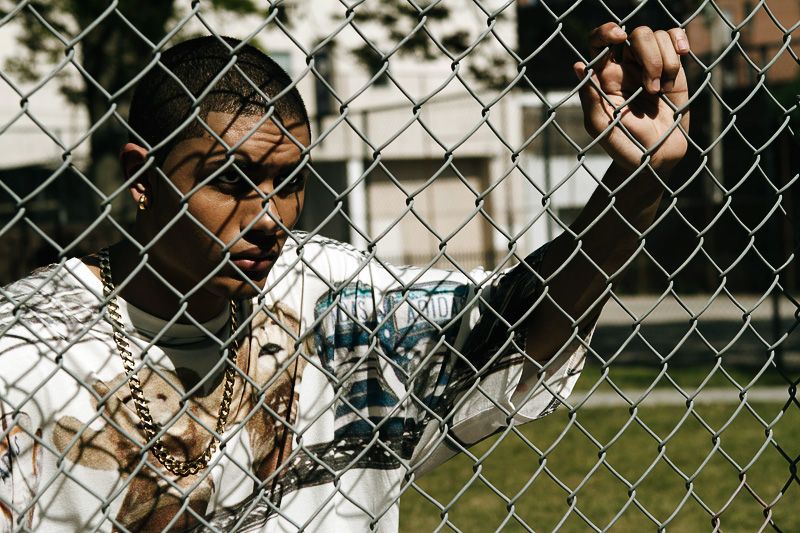 You seem to work a lot with Jeremy Scott. Any other go-to designers for your work?
I work a lot with Jeremy Scott because it really defines myself. The cartoon characters, the whimsical fun crazy stuff, I grew up with a lot of it. It really takes me back to my childhood which I try to always incorporate in my creative shoots. Some other designers I go to for work would be Hood By Air, Ksubi, and Givenchy. (If I had the access to it in Toronto) I also like a lot of independent designers, their vision and designs are soo fresh and exciting. I like to give them an outlet to start in the fashion industry.

What are you more interested in; Womenswear or Menswear?
Menswear, although womenswear is a lot more fun!!

You're currently based in Toronto. Any plans to change your location?
"Toronto where I'm Reppin" But, I do see myself moving to NY in a few years. Make a move and really do some big shit out there.

What does 2013 hold for Bobby Bowen?
2013 Is gonna be a lot of change, growing, and experiencing. Definitely some print work for the world to see, and some cool collaborations. B's up Bobby's on the rise!

Main influencers?
Jason Farrer (best stylist ever), Riccardo Tisci, Alliyah, Drake, my older brothers and sisters, and all the members of Wu-Tang Clan (sooo much style on those cats)

Dream job?
Contributing Fashion Editor at Hero Magazine or VMAN

Where can we follow you online?
Portfolio: Bobbybowenn
Tumblr: Bobbyswoorld (Film photography I take for fun)
Twitter: @BobbyBowenn
Facebook: Robert.Bowen.52056
Instagram: @bobbybowenn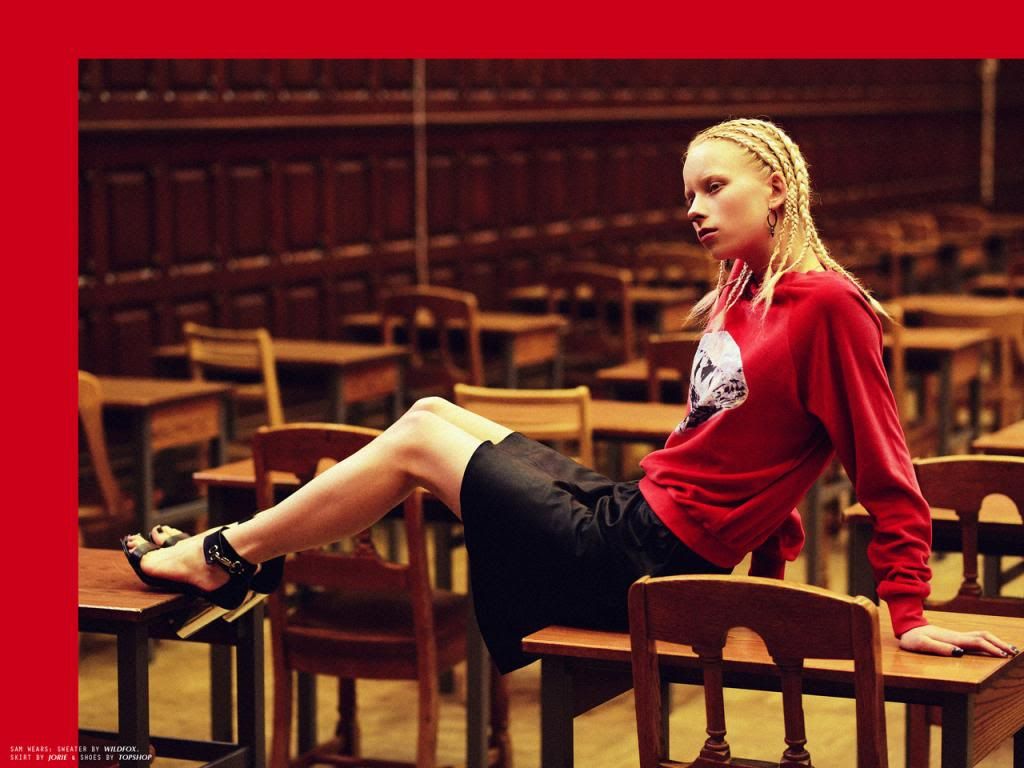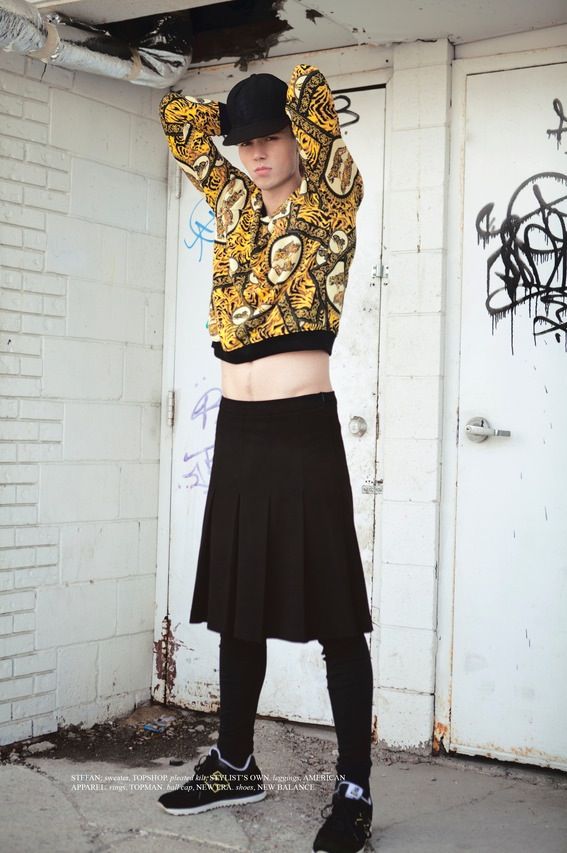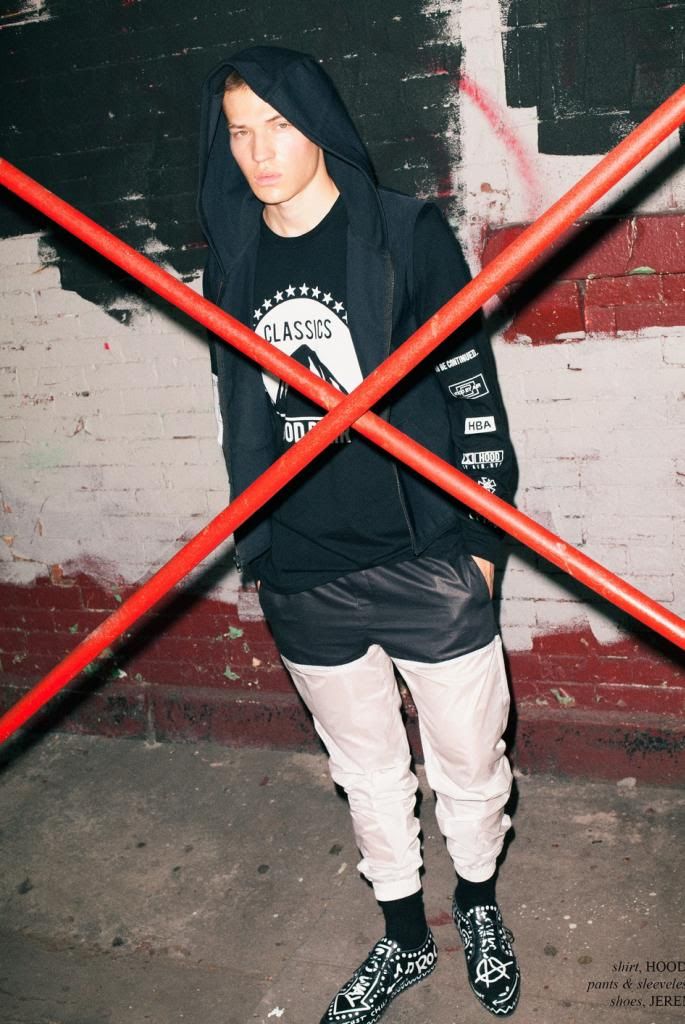 All images via Bobby's Tumblr