So I went blonde for a (very brief) few weeks last summer, and although I didn't completely commit to it (it stayed yellowy blonde instead of the white I initially wanted) and seeing model after model going from dark brown to bleach blonde is killing me...
Martin Cohn, who I was completely unaware of before a few minutes ago, made my jaw drop.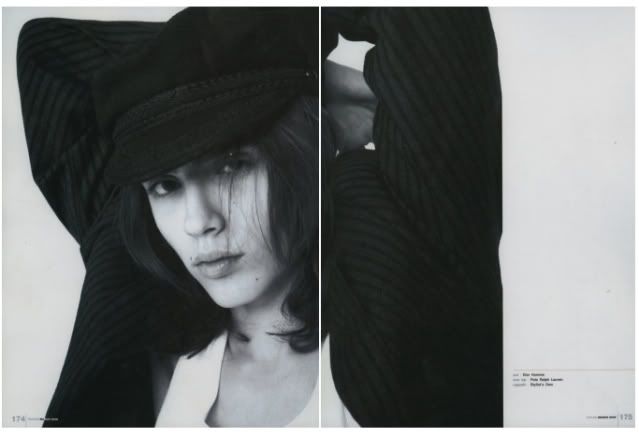 to...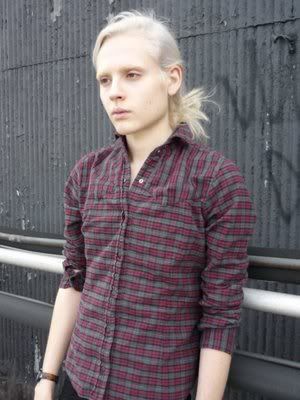 It seems pretty cool until you realize this guy is constantly dressed up as a girl/wearing heels which kind of ruins it tbqh...but then there is the perfect, stunning, amazingness that is..


Soo.... double triple bleach? I miss being a blonde, and part of me wants to try it out again and really commit.